SPRING AWAKENING opens next Friday! Tickets are available at the box office or by calling 559.891.2238.
The cast of SPRING AWAKENING
Kai Di Mino (Melchior) & Kindle Lynn Cowger (Wendla)
Meg Clark (Ilse) & Jared Serpa (Moritz)
Ben Deghand (Hanschen) & Alex Figueroa (Ernst)
Meg Clark (Ilse) & Jana Price (Martha)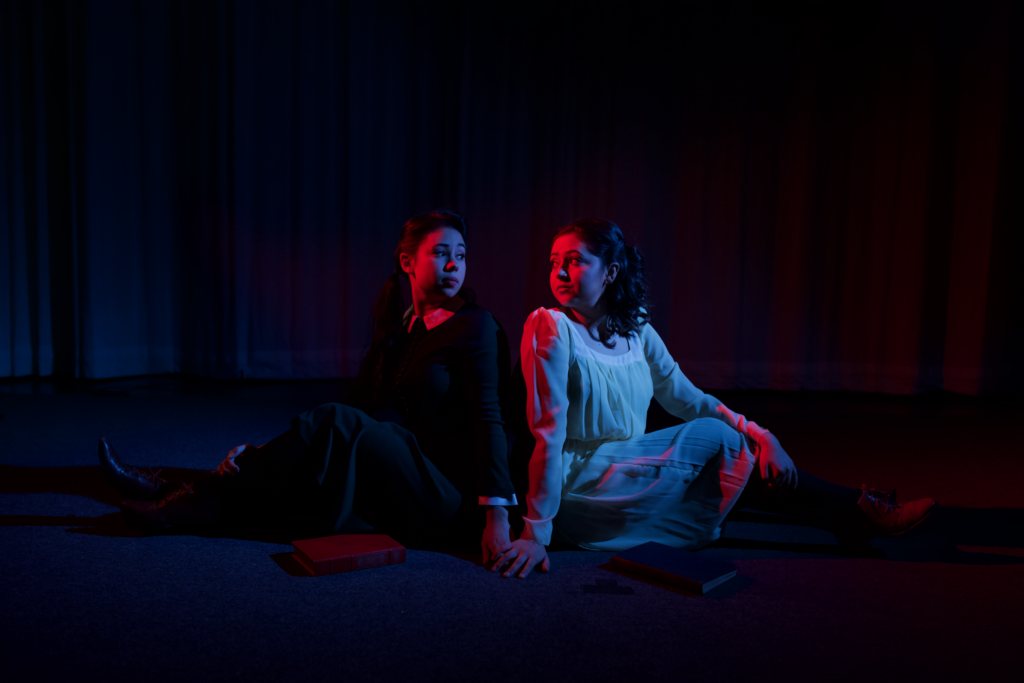 Maria Monreal (Anna) & Nia Luchau (Thea)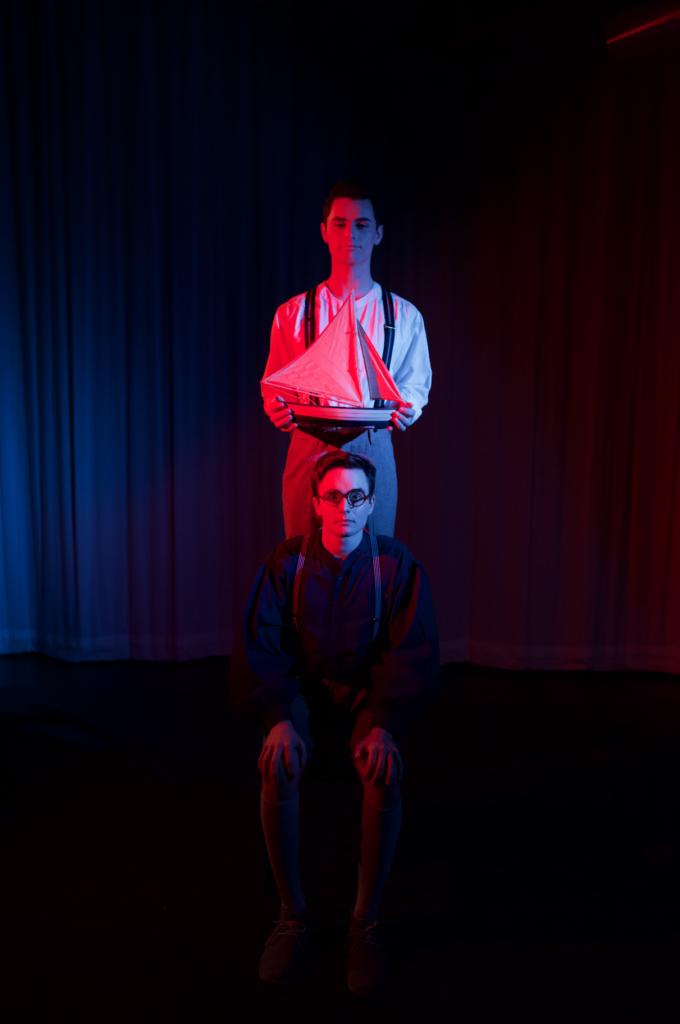 Alex Rozier (Otto) & Aaron Pierce (Georg)
Tickets for SPRING AWAKENING are available now. Limited seating. Be sure to follow us on Instagram for more!