DISNEY'S THE LITTLE MERMAID continues it's run tonight with a special cabaret showcase after the performance. During the showcase, selections from our new gallery of handcrafted local art will be auctioned LIVE. Here's a look at some of the beautiful submissions we received for the production gallery!
Whirl, Swirl, and Twirl by Annie Hobbes
Innit? by Ashley Airheart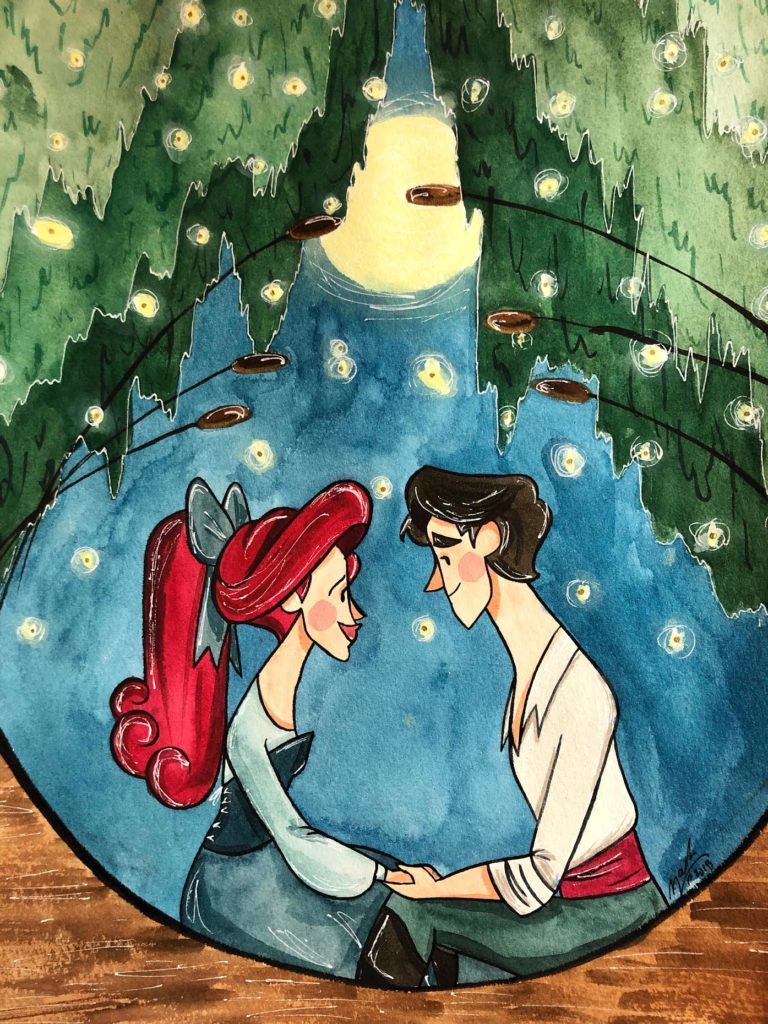 Floating in a Blue Lagoon by Madisen Padilla
Kiss The Girl by Elizabeth Zepeda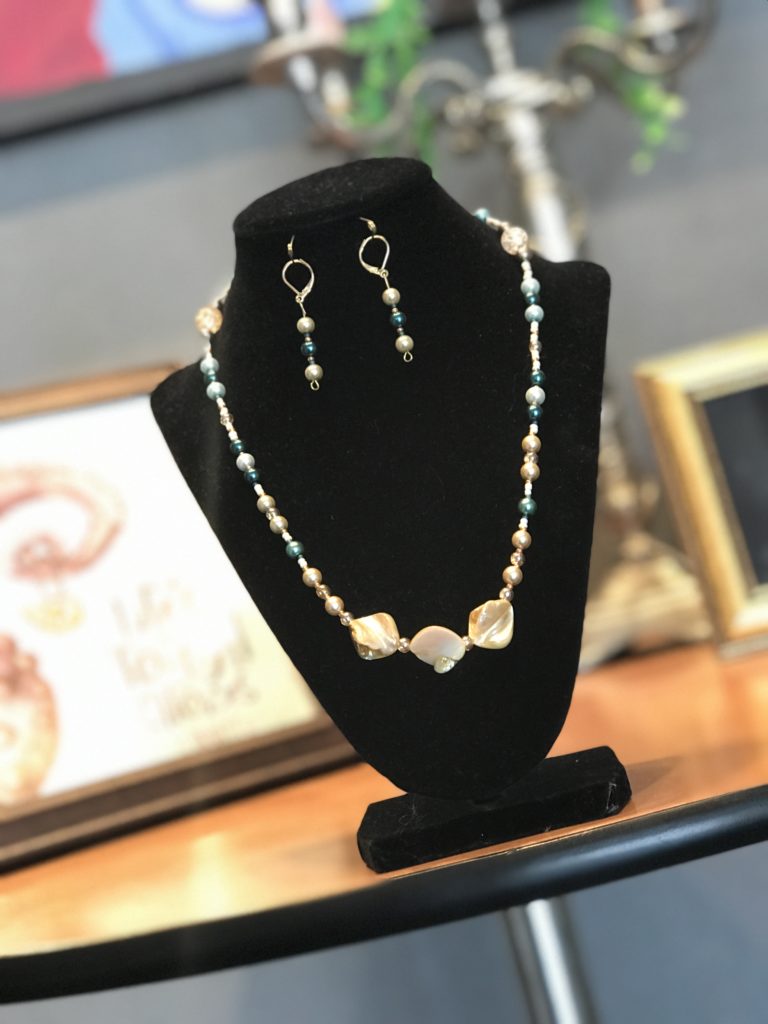 Pearl, Shell, and Glass Necklace by Simone Sandoval-Hopper
Proceeds from all sold art will benefit the artist as well as the Selma Arts Center. The cabaret showcase is scheduled to begin at 10pm. Visit our show TONIGHT to claim a piece!
BUY TICKETS