This past Friday night, the cast and crew of SPRING AWAKENING held their after-show cabaret complete with musical acts, poetry readings, and a live auction of some of the beautiful artwork hanging up in our lobby gallery. Take a look at some of the pieces featured in the gallery below. All of these works of art are currently on display in our front lobby through the remainder of the run.
by Madisen Padilla
by Sofia Cano
 by Desiree Nasim
by Ashley Airheart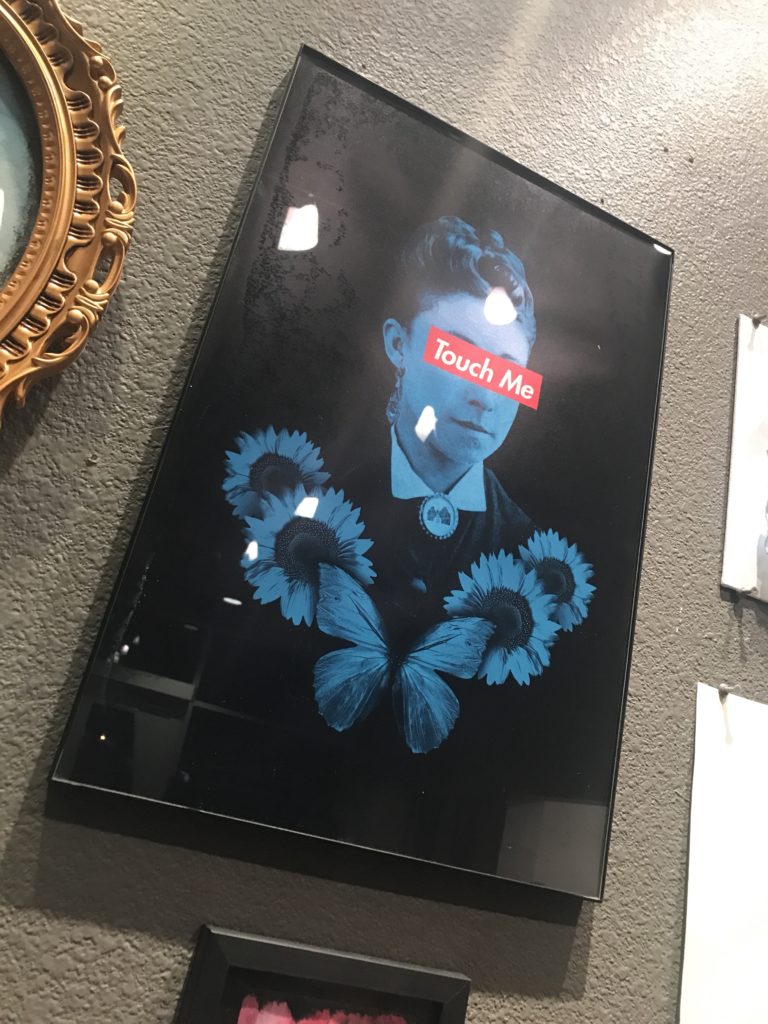 by Dominic Grijalva
by Sam Bernardo
by John Knaus
by Alexis Macedo
There are many more pieces on display in the gallery during the run of SPRING AWAKENING.
The after-show cabaret was a smashing success, raising over $500 for the Selma Arts Center and the local artists who submitted their work! Performances from the cast and crew ranged from Pasek and Paul to Jack Black to The Muppets. There was plenty of variety this time around!
Take a look at the performances in the video below, and join us for our next after-show cabaret every second Friday of the run!
0:00 – Meg Clark, "When He Sees Me"
3:35 – Kami Hinds and Alex Rozier, "First Date, Last Night"
7:22 – Nia Luchau, "Gravity"
11:02 – Jana Price and Kai Di Mino, "You and Me (But Mostly Me)
13:56 – Jared Serpa and Dakota Simpson, "Man or Muppet"
16:48 – Tim Fletcher, "Changing My Major"
21:20 – Jacob Moon, "A Light in the Dark"
24:07 – Juan Luis Guzmán, "Padre"
25:38 – Kami Hinds, "Anyway"
31:48 – Mindy Ramos, "So Big/So Small"
36:04 – Kyle Lowe, Dakota Simpson, and Adrian Oceguera, "The Greatest Song in the World"
40:35 – Jeremy Hitch, William Bishop, Marisa Sanchez, Jonathan Wheeler, and Miguel Molinar, "Prologue"