C.K.P YOUTH PERFORMING ARTS
UPCOMING EVENTS AND WORKSHOPS
The Cool Kid Player's (C.K.P.) Youth Performing Arts Program  is a sign up program offering ages 6 to 18 the opportunity to perform in full scale theater productions here at the Selma Arts Center. CKP produces around three shows a year, ages vary depending on the "casting call" for each performance. No experience is needed and all are included with registration. Our program also offers Performing Arts and Visual Arts classes, such as Acting, Vocal, Make-up, Art and Scenic Design.
The City of Selma Recreation Department has provided the youth of the community the opportunity to experience the performing arts since the early 2000's.  CKP productions and classes are open to all, and provide a variety of Arts and skill level. It is the City of Selma's goal to provide youth a safe environment and affordable education of the arts.
The Aristocrats- Kids |
Jan. 8th - Feb. 25th
Directors: Sasha Young & Emily Dixon  Costumes:Kimberly Houston
For more information email edixon@cityofselma.com or call (559) 891-2238.
Sign ups have ended, and all have been cast. Tickets will be on sale soon!
Art, Vocal & Acting Classes |
2017 -2018
Classes will be year round starting Fall 2017. Information updated regularly!
Vocal classes coming soon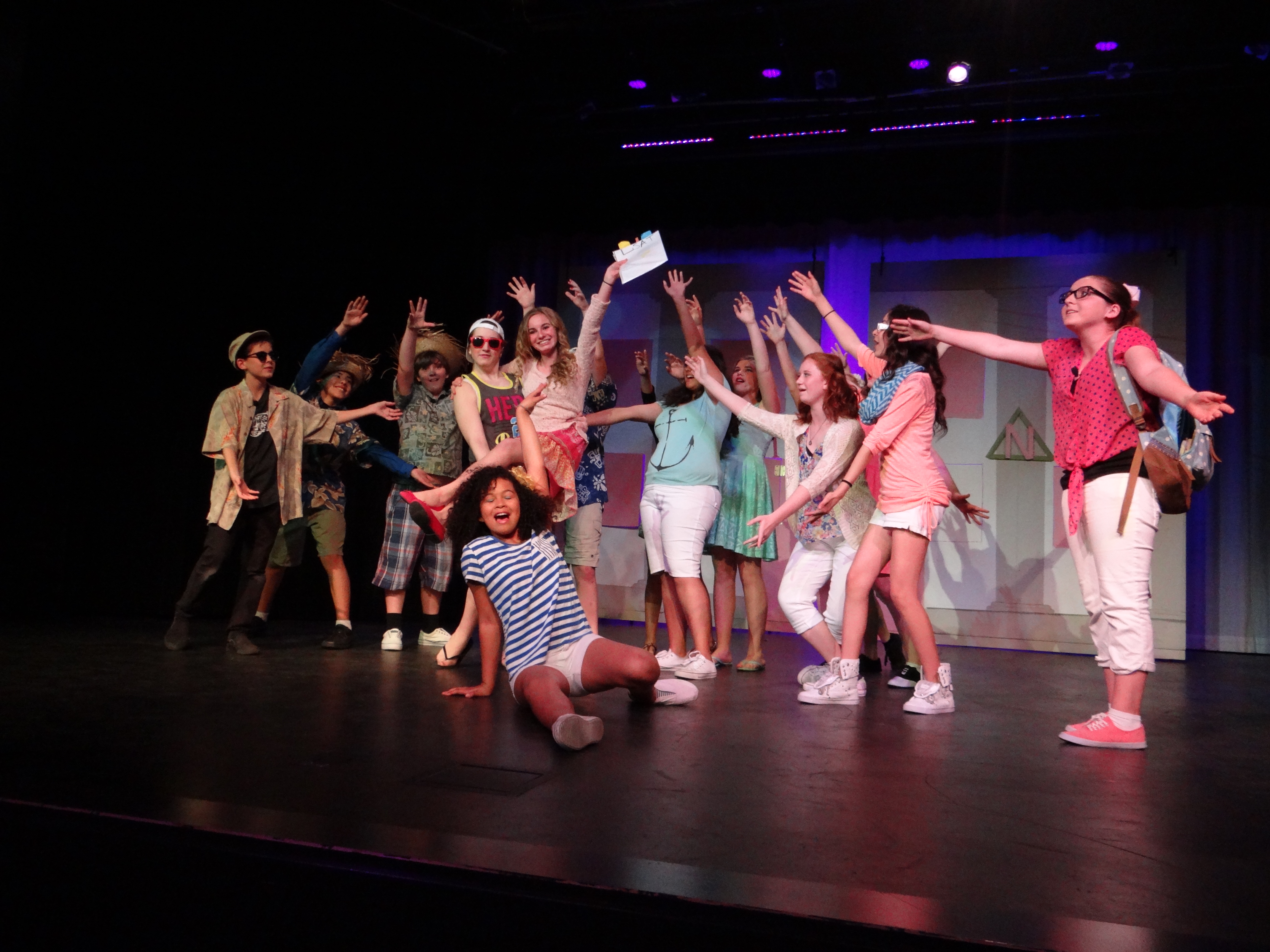 Theater Boot Camp |
Apr. & Jun. 2018
Audition Date:
TBA
Give you child an introduction to theater! Register for Theater Boot Camp! Workshops for Acting, Singing, Dancing, Stage Make-up, Costumes, Lighting, Sound and Scenic Design.
Ages: 6-12  Cost to enroll: $35 or $15 per day. Starting Date: Mon, June 19th. 1PM-5Pm. Sign up for Lion King Jr. and Boot Camp for $70.
Two Ways To Register:
1.Registration forms and payment can be taken at the Selma Arts Center 1935 High Street, Selma Ca 93662. Tues-Fri, 1pm-6pm. Please pay at the box office for individual days or for the Lion King Jr. and Boot camp $70 deal. (No processing fee)
2. Registration Online. Payment is available total package only HERE  (processing fee will apply) Please email Registration Forms to nicolettea@cityofselma.com
Space is limited. Must register by June 14th
•
Registration Form
•
Information Flier